Last week, we talked about the start of Kreechures, the journey from then to now, and some of the things we have coming up this quarter. You can find that update here if you missed it. 👈
With that being said, when it comes to a project, there is one thing that is most irritating and frustrating. It doesn't matter if you're working on a project,  supporting a project, or simply interested in a project.
That ultimate question in the back of your mind is having to wonder... "....What the heck is going on?!"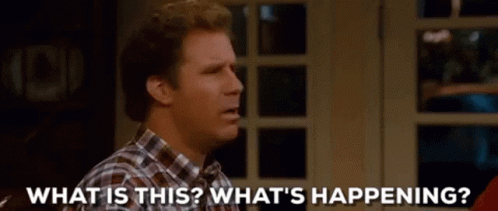 Projects can take weeks, months, quarters, or even years.
Regardless of your involvement or interest, it's infinitely easier to support or follow a project when you know what's going on, what's coming up, and how things relate to each other.
This is even more critical when the project will be as active as we are this quarter.
Here's what's in the pipeline:
Revamped landing page.
Revamped game UI.
Plus, many significant features are being released.
Heck... we need this tracking more than anyone.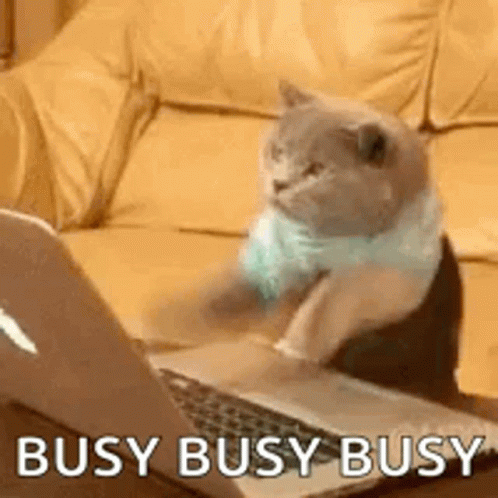 To cross this off our list, Asana is the project management holding us accountable. It's a beautiful tool for various reasons, but one of them is the publicly accessible view of the data.
We can continue using our tool of choice daily, and you'll see those high-level items added, completed, etc.
In the snapshot below, you can see some of the higher-level items, the milestone—diamond shape-like Homepage 2.0 tasks, which includes several subtasks and dependencies in addition to smaller items, like revamping NvN breakpoints. You can easily see what is going to be worked on and when.
Knowing what the heck is going on makes us all feel better.
We aren't limiting this tool to just tracking dev-related items.
Over the next few weeks, you'll see more of our community, marketing, and other plans getting tracked here as well, in addition to some of our second quarter plans, many of which depend on a few community votes.
Through this, you won't see the daily minutiae, and clicking on an item won't show you the subtasks and intimate details. However, that's not the point of this view.
Our team has a lot to complete, and we hope this allows you to see that we're only going up! 📈
I hope you're just as excited about this quarter and the upcoming year as we are.
Come join us!!