Yes, you read that correctly.
A little background to catch everyone up.
The First Contact event started a few months ago at the end of 2021 and included a variety of perks. This event was a smashing success, and we owe all of our thanks to the Kin Foundation for sponsoring the event to the tune of 200 MILLION Kin.
One of those perks was the daily activity bonus. This was a shared bonus, 2-million Kin a day, between all Krew members that received any training that day. So, if 5000 NFT's were trained in a day, 400 Kin would be sent to the owning account of each individual Krew (NFT). If you owned, and trained, 10 Kreechures, or any of the collections in the game, then you'd receive 4000 Kin that day.
To say it was the most popular aspect of the First Contact event would be an understatement.
And why shouldn't it be? You get free Kin for pushing a few buttons. I'd love it, too.
With that being said, the event had to expire eventually. The event would end once the 200 million Kin was given away, which occurred at the beginning of this month, January.
Now, with some updates, it's time to bring it back.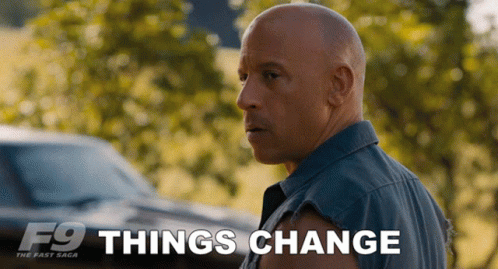 Now, Let's get to the Updates.
1) There is now a max limit of energy—1000 units.
You can use 1,000 energy per day per collection (excluding Kreechures).
If you have 10 NFT's or less from a collection, then you won't notice this change at all.  
2) There is now a max limit of energy, 3,600 units/day, across all collections.
Excluding Kreechures, you can use 3,600 energy units per day across all collections. If you have one of every single NFT collection type in the game, in other words, one of every Klique/partner/collection, then you won't notice this change at all.
3) For your Krew to count for the daily activity bonus, you must use 100 energy units of a Krew member's energy.
If you're accustomed to using all of the energy for each of your NFTs, then you won't notice this change at all.
The daily activity bonus will restart this evening, 31 Jan 2022, and these updates will be applied beginning tomorrow, 1 Feb 2022.
Coming Soon...
4) Once released, you will need to have the KreePass, our first in-app Kin earn, to receive Kin from the daily activity bonus or any achievements.
The daily activity bonus is restarting now, sent out each evening like usual, so this requirement doesn't apply this second, but it's coming.
So Why Are There Updates?
There are a few reasons.
We want to increase Sustainability - Kreechures began on March 26th, 2021. We are the first NFT project on Solana, and we're coming up on our first birthday.
In this space, that's ancient. Not all projects that started in the past year can, or will be able to, claim they made it a year. Nor can they say they are still around.
Kreechures are still here.
We're going to be here a year from now and the next, all while getting better. So to receive Kin from the daily activity bonus, you have to sign-up for the KreePass, which is our first in-app Kin spend.
At launch, the KreePass will be priced around 2,000 Kin, $0.10 USD/week, and it'll be by Solana account. If you have 50 Kreechures or other Krew in a single account, your total cost is 2,000 Kin.
If you have 50 Kreechures in 50 different accounts, then you have some decisions to make.
 2. We want to reduce the incentives to ignore the game and just "farm" Kin. We are making a game. There isn't much there right now, but we have a vision, and we're working on it.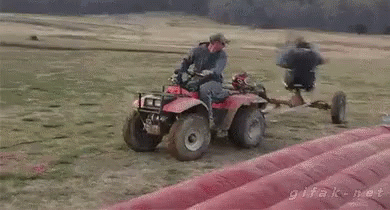 We are making a game, and we'd like you to play it. We do not see how you can really play the game if you're a DAO or collector and are trying to train 700 of your NFT's a day to get that Kin. There are plenty of other options/apps if you'd like to solely stake your Kin to earn more Kin; and there's no reason to torture yourself with trying to train 700 NFT's a day.
The energy specific changes make things a bit fairer across the board.
With these changes players playing the game are not at a disadvantage for earning Kin, versus collectors simply farming Kin and not playing the game.
Again, we appreciate you all for your continuous support. More to come!
---